Lindegren & Partners AB
Ebba Lindegren
Ebba Lindegren is a Swedish-, European- and American-taught commercial diplomacy and business economics professional, with MA degrees in international trade.
Presentation
Ebba Lindegren
Ebba Lindegren is a Swedish-, European- and American-taught commercial diplomacy and business economics professional, with MA degrees in international trade.
She has worked for over 15 years with commercial diplomacy relations in a broad range of national, regional and international sustainability and finance issues, working closely with private and public sector, academia, clusters and start-ups.
Ebba Lindegren is an experienced business developer within state investment promotion, foresight and sustainable city development in packaging, logistics and security sector. As a national innovation advisor at VINNOVA in 2011, she was responsible for investments in green technology, global ocean issues, transport and fintech areas. 
Since 2011 Ebba Lindegren has been active in the board of directors at research centres to develop and sometimes phase out government investing. She headed the national aviation research and finance programmes and served as representative in the EU demonstrator programme for aviation technology, Clean Sky. Member of the boards of: 1) Lighthouse, a national competence centre for maritime research, Chalmers; 2) Swedish House of Finance, Stockholm School of Economics; 3) Knut Wicksell's Centre for Financial Studies, Lund University; and 4) Centre for Finance at the Department of Economics at Gothenburg University.
Ebba Lindegren has successfully initiated new combinations of state risk capital funding and put Sweden on the map to promote innovation skills, talent management and sectors.  Ebba Lindegren joined former Swedish Ambassador for Oceans, Sea and Freshwater, Foreign Ministry office and the Swedish Agency for Water and Marine Management in Washington DC in an effort to discuss and promote blue growth and test bed collaboration with the United States. As national advisor in green tech, she led the Swedish-Chinese delegation on urban water issues to exchange know-how and platform for R&D collaboration. Ebba has also been involved in establishing strategic innovation alliances with Japan, South Korea and Italy promoting Swedish excellence in packaging technology, material and sustainability.
In 2016 Ebba Lindegren managed a sustainable finance development initiative commissioned by the Ministry of Finance. The aim was to enhance innovation through collaboration between the finance sector and other sectors to achieve the UN's Agenda 2030. In addition, Ebba Lindegren was awarded joint winner of the Vinnova Wow competition. Alongside two colleagues, she developed the Innovate Passion concept to boost and finance young female innovation and talent management spirit and ecosystem through a national contest.
2018 was the start of her entrepreneurial journey as independent advisor and operative resource- Chief Innovation Funding partner for Lindegren & Partners AB with assignments within various sectors with regards to innovation acceleration and state risk capital funding.
Ebba Lindegren's educational background is a Masters' Degree in Commercial Diplomacy (MACD) from the Monterey Institute of International Studies, USA, and a Masters' Degree in Business & Economics at the Uppsala University. Experience from the National Board of Trade and serving on various Boards of Directors, and having done contracted presentations of innovation concepts, both in Sweden and internationally.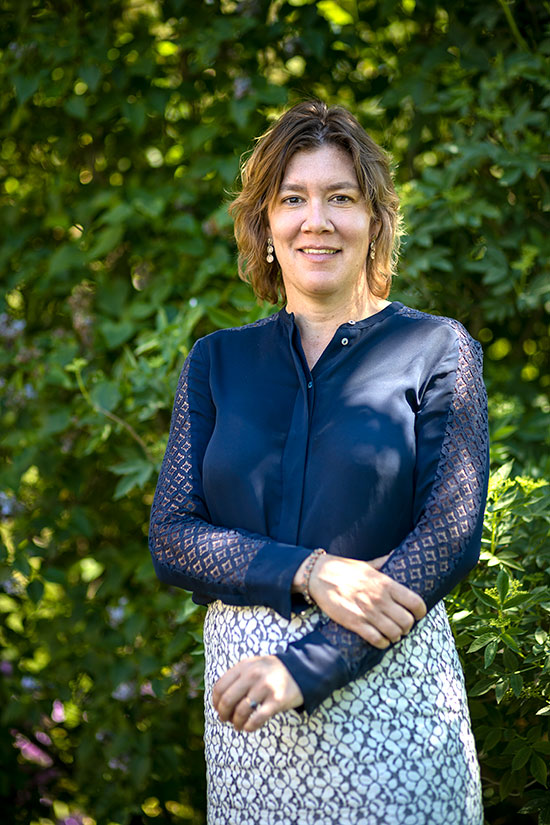 Christina Lindegren & Partners AB
Ebba Lindegren
Närtunavägen 409
76294 Rimbo
Tel:
070-2369600

Email:
ebba@lindegren.se
LinkedIn