Lindegren & Partners AB
Christina Lindegren
Christina Lindegren works as advisor and is specialized within executive- and organizational development
Introduction
Executive- and Organizational development
Christina Lindegren works as advisor and is specialized within executive- and organizational development
Case
Communication is of central importance in my cases.
The firm has since its inception in 1988 worked with projects and cases on various government-, and local government levels, with national organizations, universities, the Church of Sweden, the Swedish Armed Forces and other companies.
An example of clients below:

IVA, Norrköpings kommun, Exportrådet ,Röda Korset, Flens kommun, Västerås kommun, IL Returpapper, Norrköpings kommun, Stockholms stadsbyggnadskontor, Saco, Sundsvall kommun, Eurostop, Stadshypotek Västmanland, PackForsk, Pleiad Real Estate AB, Haninge kommun, Lerums kommun, Temaplan, Sveriges Läkarförbund, AMUGruppen, TCO, Metall, Länsstyrelsen i Gävleborgs län, SAF, Solna stad, Enköpings kommun, Näringslivets Ekonomifakta, Länsstyrelsen i Uppsala län, Upec IT, Swerock AB, TBV, Svensk Energi, Wasatornet Invest AB, utvecklingsrådet för den statliga sektorn, Kunskapshuset, Norrtälje kommun, TCO Development, Södertälje kommun, Rimbo pastorat, Göteborgs universitet, Veolia Vatten AB, Försvarsmakten, Landstinget Västmanland, Riksförbundet BRIS, Högskolan Gävle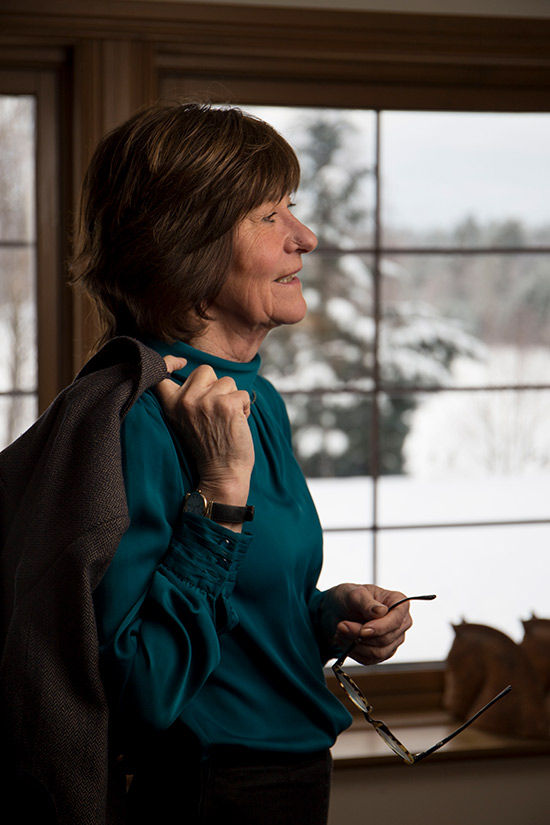 What were you doing before you started your company?
Then, in 1988, I had been an Head of Unit for the Nacka municipality, HR-consultant, and recruiter for
The Federation of Swedish Industries
(now part of
The Federation of Swedish Enterprise
), chef du cabinet and project manager for
Business and Industry Information Group,
founder and CEO for the magazine
Women & Business
,
executive-, and, specialist headhunter at
John Stork International
(later becoming Korn Ferry).
Then, when I founded the company, my ambition was to work with HR issues in a more qualitative approach, to create added value. I strived to work with a group of clients over the long term, as a type of regular, go-to-consultant.
This has become the scope of my activities, but I will of course accept single, short term cases.
The business was mainly focused on executive recruiting but has through trust and cooperation with a number of clients, widened in scope to include leadership coaching, internal-, and external communication, and to competence analysis and organizational surveys. Challenging employee cases, mentoring and coaching has lately become key areas.
I have decided not to work with "static models", my own or others, but rather completely customize my efforts based on the individual case. The case must never be allowed to be adapted to the models. To work with a network of specialists within different fields is a given for me. They are my Partners.
Now, in 2018, I can proudly welcome Ebba Lindegren, MACD, as Associate within the firm. Ebba has a wide range of experience within business development, and cooperation within the fields of innovation and financing.
Christina Lindegren & Partners AB
Christina Lindegren
NÄRTUNAVÄGEN 409
76294 RIMBO
Phone:
08-51293160, 070-531 47 18
Email:
christina@lindegren.se
LinkedIn