Lindegren & Partners AB
Assignment
Client examples range from state and regional governments, organizations and corporations, as well as the Church of Sweden.
Assignment
 As an external resource it is often easier to establish contact and have a possibility to solve problems, new and old.
 -Christina, can you tell us of a few of the tasks you solved?
"I have been involved in many, tricky executive recruitments where the stakeholders have had different preferences. If you have a carefully formulated-, and communicated preferred profile of the candidate, decisions with consensus is much easier to accomplish.
-To support a fired CEO, and give him help in facing the new reality, to move on towards finding a new platform and to handle the private crisis.
-To provide clear information to an executive candidate facing a "suicide mission" and follow him or her all the way through a restructuring of the organization.
-To assess the operation of the organization and give recommendations regarding the future fate?
-A CEO leaving his position wished to fill his position with an internal candidate who was approached. The Board Chairman asks me for help to avoid this, and a comprehensive recruitment process is initiated, and the internal candidate thanked me for not having been chosen.
-A department head in a research company, good friend of the CEO, has received many complaints, and the CEO wishes me to "have a chat" with the individual. After talks with coworkers and other bosses, my recommendation is to move the said individual to another position without managerial responsibilities, and so happens.
-A working group within a government agency contacts me because they are both scared of and concerned for their general manager. The individual is emotionally capricious, sometimes with violent outbursts, and treats his subordinates arbitrarily. My assessment reveals that the individual has serious, personal problems, often treated with alcohol, even within working hours. In the end, my contact with the HR Director leads to therapy and thanks. The Director had known of the problem but not dared to intervene. The unhappy manager was also grateful.
-An agency head that was recruited with high hopes from a starstrucked municipality board, is an eloquent visionary, but gets nothing done. Many large meetings are held, pledges are given, but no results are presented, and the coworkers around him notifies the top management. Through my contacts and assessments, it is decided that the agency head is removed from the position, and is subject to alcohol therapy. A large group of individuals are disappointed but also relieved, and the search for a new agency head can begin.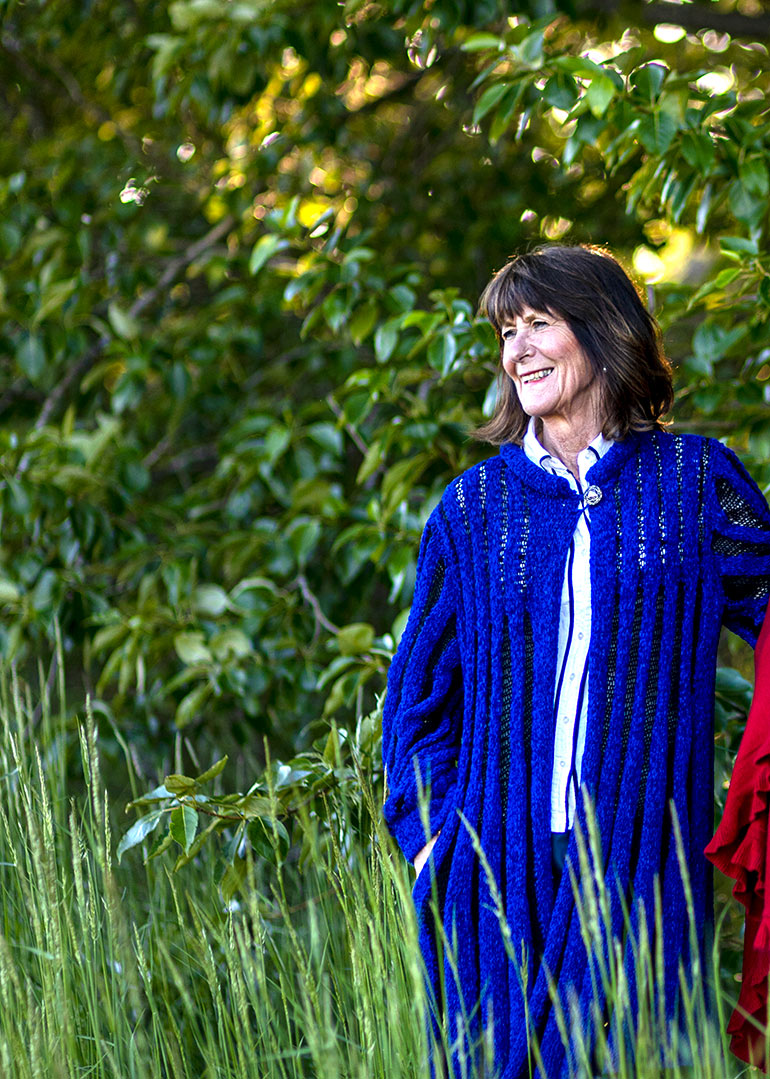 The firm has since its inception in 1988 worked with projects and cases on various government-, and local government levels, with national organizations, universities, the Church of Sweden, the Swedish Armed Forces and other companies.
An example of clients below:

IVA, Norrköpings kommun, Exportrådet ,Röda Korset, Flens kommun, Västerås kommun, IL Returpapper, Norrköpings kommun, Stockholms stadsbyggnadskontor, Saco, Sundsvall kommun, Eurostop, Stadshypotek Västmanland, PackForsk, Pleiad Real Estate AB, Haninge kommun, Lerums kommun, Temaplan, Sveriges Läkarförbund, AMUGruppen, TCO, Metall, Länsstyrelsen i Gävleborgs län, SAF, Solna stad, Enköpings kommun, Näringslivets Ekonomifakta, Länsstyrelsen i Uppsala län, Upec IT, Swerock AB, TBV, Svensk Energi, Wasatornet Invest AB, utvecklingsrådet för den statliga sektorn, Kunskapshuset, Norrtälje kommun, TCO Development, Södertälje kommun, Rimbo pastorat, Göteborgs universitet, Veolia Vatten AB, Försvarsmakten, Region Västmanland, Riksförbundet BRIS, Högskolan Gävle, Sveriges lantbruksuniversitet.