Advisory on state risk capital
Do you have an innovative idea tied to a product or service?
Are You wondering which financing opportunities exist on a local, regional, and global level? Do You require input in order to improve upon your proposal regarding collaboration / partners? Or to crystalize your excellence prior to seeking financing?
Clearly defining the what, the how, and with whom one wishes to collaborate with in projects, is key. In addition, considering what is unique with the project and what the societal gains are, are vital.
I can assist You with the structuring and presenting of Your innovative concept for purposes of financing, as well as contributing with a network of financiers and specialists within a variety of different areas, such as:
Smart cities and logistics around ports, airports and stations
Environmental engineering- energy, blue economy and oceans
Fintech – sustainable and digital finance
Transport – automotive, aviation and shipping
Packaging- new materials, design, smart packaging and recycling
Sport- sport technology and innovation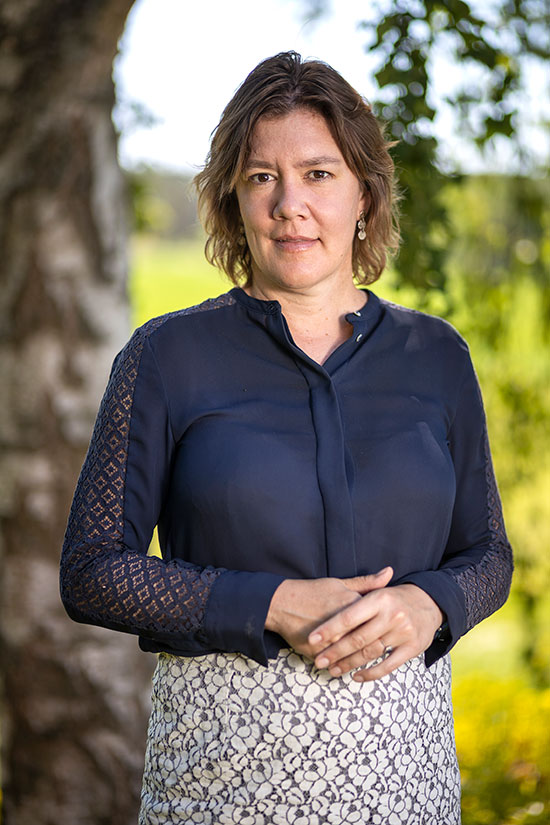 Services
My areas of expertise
Ebba Lindegren can help you with concepts and arrangements tied to the financing of your innovative concept, and with a network of specialists from, for example, fields like…
Smart cities and logistics
ports, airports and stations
Environmental engineering
energy, blue economy and oceans
Transport
automotive, aviation and shipping
Fintech
sustainable and digital finance
Packaging
new materials, design, smart packaging and recycling
Sport
sport technology and innovation
Christina Lindegren & Partners AB
Ebba Lindegren
Närtunavägen 409
76294 Rimbo
Phone:
070-2369600

Email:
ebba@lindegren.se
LinkedIn