Advisory on state risk capital
Do you have an innovative idea tied to a product or service?
Are you wondering which possibilities for financing there are on a local, regional, and global level? Is there a need for input to broaden your proposal towards collaboration/ partners, or your competitive advantage in this setting for financing?
Lindegren & Partners can help you with concepts and arrangements tied to the financing of your innovative concept, and with a network of specialists from, for example, fields like….
Smart cities and logistics around ports, airports and stations
Environmental engineering- energy, blue economy and oceans
Fintech – sustainable and digital finance
Transport – automotive, aviation and shipping
Packaging- new materials, design, smart packaging and recycling
Sport- sport technology and innovation
It is crucial to highlight what, how, and with whom, one shall proceed with a project, and what is of unique importance in the context, and how the innovation can benefit society: to be able to think big, and simultaneously think concretely, while visualizing the idea.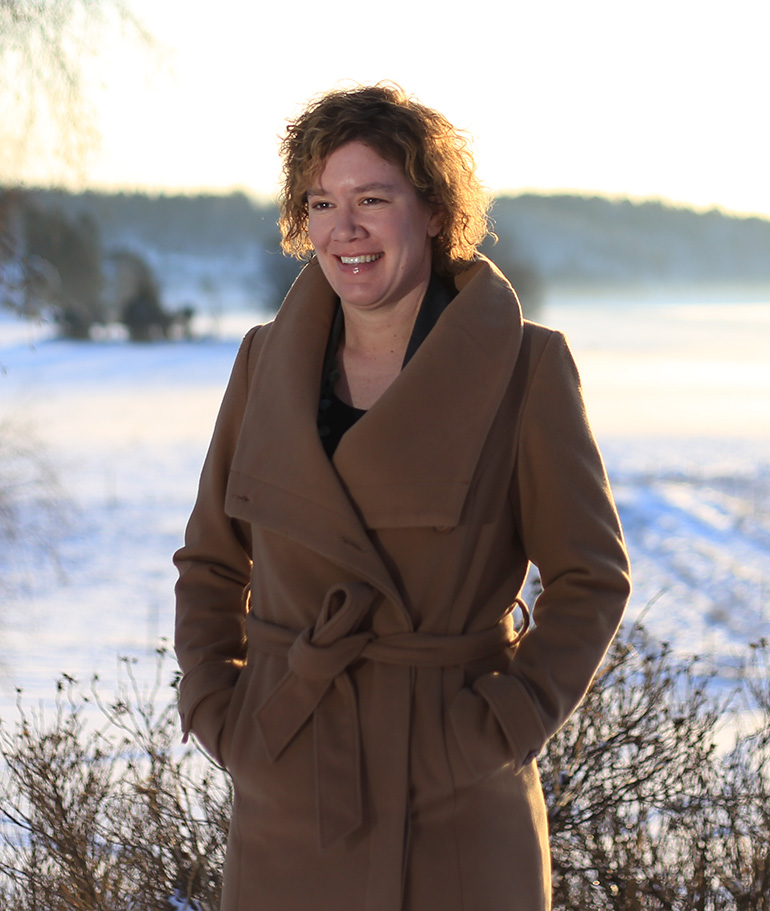 Christina Lindegren & Partners AB
Ebba Lindegren
Närtunavägen 409
76294 Rimbo
Phone:
070-2369600

Email:
ebba@lindegren.se
LinkedIn