Lindegren & Partners AB
Ebba Lindegren
Business developer and advisor within innovation and governmental risk capital.
Introduction
Business development
How does your business model match current societal- and finacial trends?
Advisory on State Risk Capital
Do you have an innovative idea tied to a product or service?
Services
My areas of expertise
Ebba Lindegren can help you with concepts and arrangements tied to the financing of your innovative concept, and with a network of specialists from, for example, fields like…
Smart cities and logistics
ports, airports and stations
Environmental engineering
energy, blue economy and oceans
Transport
automotive, aviation and shipping
Fintech
sustainable and digital finance
Packaging
new materials, design, smart packaging and recycling
Sport
sport technology and innovation
Ebba Lindegren
Introduction
Is advising- and developing businesses for organizational and corporate clients. Focus is on identifying additional potential in proposed ideas that can lead to public financing or other governmental support.
Ebba Lindegren is an experienced business developer, proficient in investment promotions, and governmental financing. She has been active since 2004 in organizations such as Q-Med, STFI-Packforsk (Innventia), Invest in Sweden Agency (Business Sweden), Saab AB, and the government-owned risk capital fund, Vinnova.
Ebba Lindegren has a Masters' Degree in Commercial Diplomacy (MACD) from the Monterey Institute of International Studies, USA, as well as a Masters' Degree in Business & Economics from Uppsala University. With experience from serving on various Boards, she is regularly headhunted to present innovation concepts in Sweden and abroad.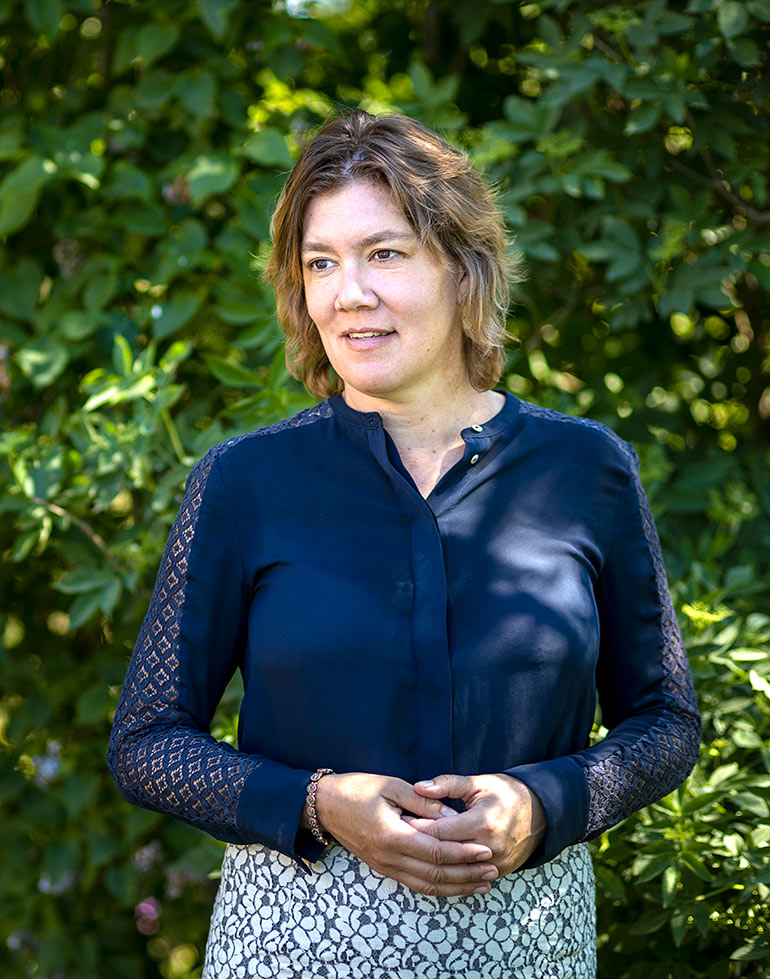 Christina Lindegren & Partners AB
Ebba Lindegren
Närtunavägen 409
76294 Rimbo
Phone:
070-2369600

Email:
ebba@lindegren.se
LinkedIn