Lindegren & Partners AB
Ebba Lindegren
Ebba Lindegren regularly meets with corporate executives, researchers, SME representatives, cluster leaders, and institutes, all seeking to develop their innovations and their knowledge regarding investment opportunities…
INTRODUCTION
Advisory regarding governmental funding
Do you have an innovative idea tied to a product or service?
Sustainable innovation update
Which global trends could reinforce your message?
Business development
How talent management can be improved by new angles of approach?
Services
My areas of expertise
Lindegren & Partners can help you with concepts and arrangements tied to the financing of your innovative concept, and with a network of specialists from, for example, fields like…
Smart cities and logistics
ports, airports and stations
Environmental engineering
energy, blue economy and oceans
Transport
automotive, aviation and shipping
Fintech
sustainable and digital finance
Packaging
new materials, design, smart packaging and recycling
Sport
sport technology and innovation
Ebba Lindegren
Introduction
A part of Lindegren & Partners AB, Ebba Lindegren's experiences include business development, investment promotion, and governmental financing since 2004. In chronological order; at Kommerskollegium, Q-med, STFI-Packforsk (Innventia), Invest In Sweden Agency (Business Sweden), SAAB AB and Vinnova, a state-owned risk capital fund. Ebba Lindegren regularly meets with corporate executives, researchers, SME representatives, cluster leaders, and institutes, all seeking to develop their innovations and their knowledge regarding investment opportunities.
Her educational background is a Masters' Degree in Commercial Diplomacy (MACD) from the Monterey Institute of International Studies, USA, and a Masters' Degree in Business & Economics at the Uppsala University. Experience from serving on various Boards of Directors, and having done contracted presentations of innovation concepts, both in Sweden and internationally.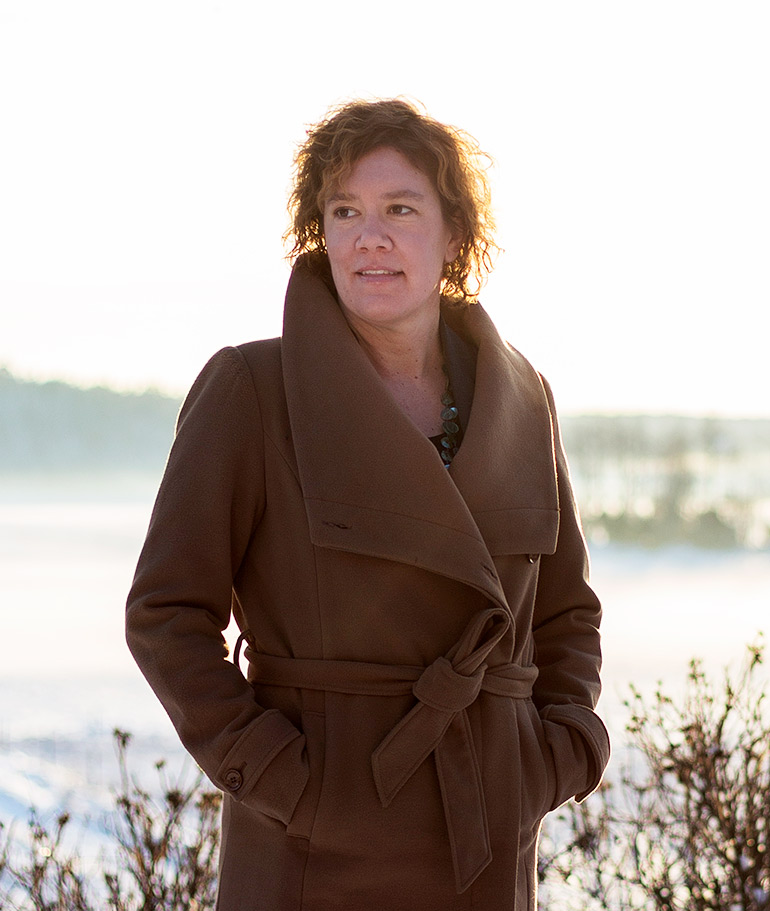 Ebba Lindegren
Skapa Dina egna förutsättningar
Ebba Lindegren arbetar för Lindegren & Partners AB. Ebba har arbetat med affärsutveckling, investeringsfrämjande verksamhet och statlig finansiering sedan 2004 på Kommerskollegium, Q-Med, STFI-Packforsk (Innventia), Invest in Sweden Agency (Business Sweden), Saab AB och Vinnova, statlig riskkapitalfond.
Ebba Lindegren träffar företagsledare, forskare, representanter från små och medelstora företag, klusterledare och institut som vill utveckla sina innovationer och sin kunskap om investeringsmöjligheter samt presentation.
Ebba Lindegren har examen inom Commercial Diplomacy (MACD), Monterey Institute of International Studies, USA och ekonomie magisterexamen från Uppsala Universitet. Varierad styrelseerfarenhet och anlitad presentatör av innovationskoncept i Sverige och internationellt.
Christina Lindegren & Partners AB
Ebba Lindegren
Närtunavägen 409
76294 Rimbo
Phone: 070-2369600
Email/message via LinkedIn