Lindegren & Partners AB
BUSINESS DEVELOPMENT
Hur matchar er affärsmodell aktuella samhälls-och finansieringstrender?
BUSINESS DEVELOPMENT
Business development
How does your business model match current societal- and financing trends?
Did You know that government risk capital supports innovations aimed at sustainability and digitalization? Corporations, organizations and individuals with novel ideas receives financing in the form of grants or loans to share the risk and costs during the development process.
Beyond new technology, societal- and ecological values are increasingly prioritized when for example assessing the demand for a new service or product. The result is always relevant, but so too is the working process when occasionally an even better solution to the problem is found.
For a single actor, this means in absolute terms, that geographic placement locally and regionally is creating opportunities for co-financing of innovative projects between Swedish actors and for example partners from the relevant export market.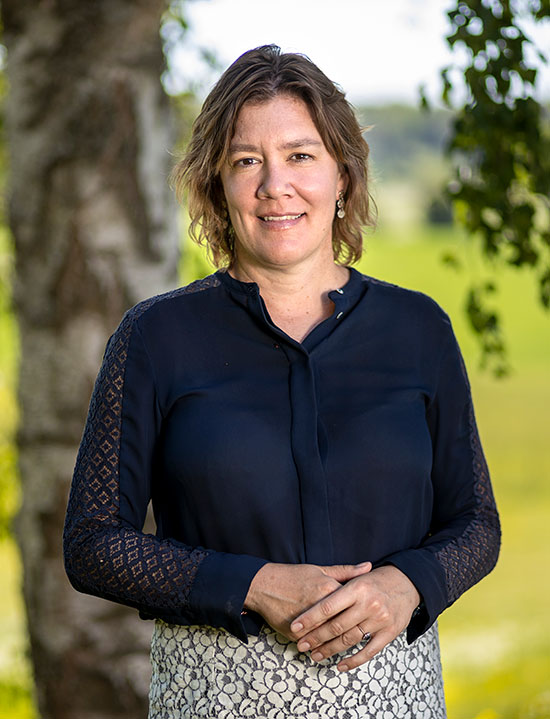 Christina Lindegren & Partners AB
Ebba Lindegren
Närtunavägen 409
76294 Rimbo
Phone: 070-531 47 18
Email:
ebba@lindegren.se
LinkedIn