Sustainable innovation update
Which global trends could reinforce your message?
The UN's global agenda, the urbanization, digitization, and new concepts within e-commerce, and social media, create new conditions for innovations and those who drive them.
An increasing number of players are being involved in innovations, and, in addition to new technology, social- and economic values are to a greater degree than ever, being more prioritized when describing a city's attraction force, or to gauge the demand for a new product or service.
Innovation is a priority for many reasons based on the global, political agenda, and large amount of resources are being spent to stimulate innovations and innovative environments. Lindegren & Partners can help you achieve an overview of the tools, and competitive concepts, that can augment your idea or business plan.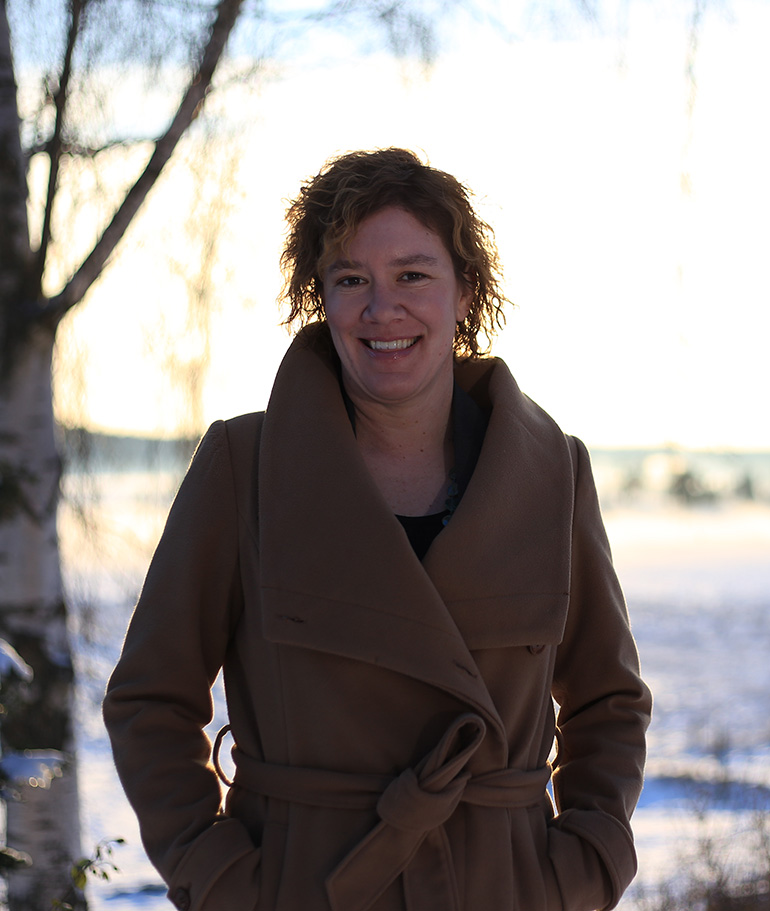 Christina Lindegren & Partners AB
Ebba Lindegren
Närtunavägen 409
76294 Rimbo
Phone: 070-2369600
Email/message via LinkedIn