Foresight
Which global trends could reinforce your message?
The UN's global agenda, the urbanization, digitization, and new concepts within e-commerce, and social media, create new conditions for innovations and those who drive them.
An increasing number of players are being involved in innovations, and, in addition to new technology, social- and economic values are to a greater degree than ever, being more prioritized when describing a city's attraction force, or to gauge the demand for a new product or service.
Innovation is a priority for many reasons based on the global, political agenda, and large amount of resources are being spent to stimulate innovations and innovative environments.
Ebba Lindegren, Lindegren & Partners can help you achieve an overview of the tools, and competitive concepts, that can augment your idea or business plan.
It is a priority today to attract new target groups to innovation. It is generally sought to turn a greater number of individuals into innovators in order to stimulate new, and existing businesses to grow.
Ebba Lindegren, Lindegren & Partners has solid experience of advocacy towards selected target groups, by rethinking concepts like involvement and storytelling. It could be about connecting to future issues, and to create new associations, that in turn, lead to new ideas within the target group. Perhaps we can help you to visualize your idea in new ways, in order to attract financing and new partners?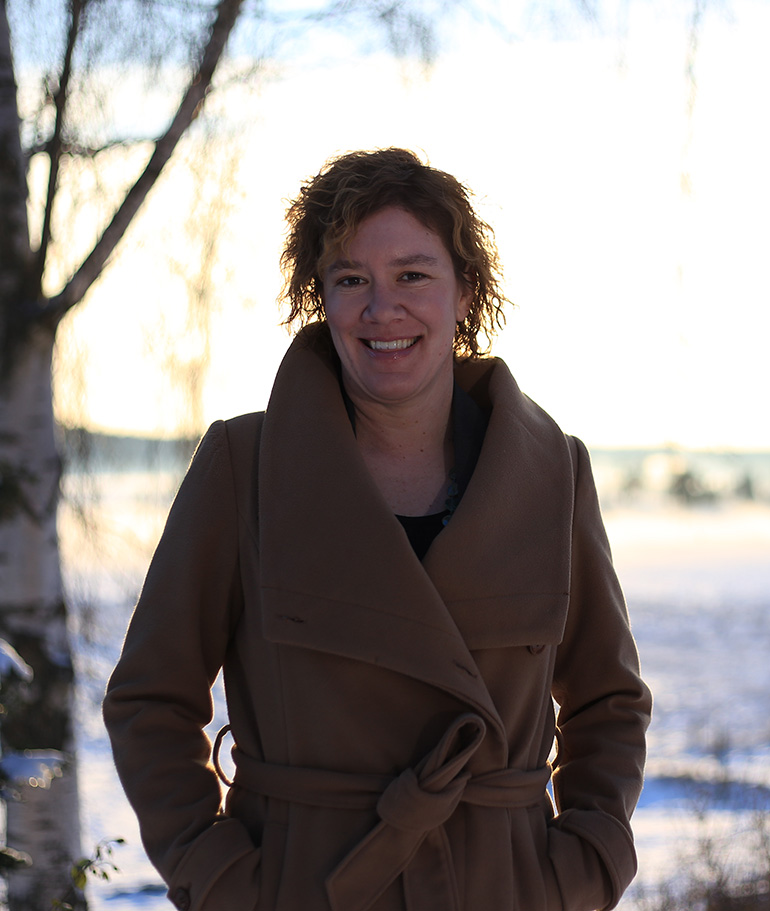 Christina Lindegren & Partners AB
Ebba Lindegren
Närtunavägen 409
76294 Rimbo
Phone:
070-2369600

Email:
ebba@lindegren.se
LinkedIn